Understanding Diabetic Eye Care in Lancaster
If you have diabetes one of the concerns for you is diabetic eye care. Several diabetic related eye conditions including diabetic retinopathy and diabetic macular edema are possibilities when you have diabetes. Here at Shippee Family Eye Care, serving Lancaster, Montpelier and St. Johnsbury, we see patients with diabetic eye care questions all of the time. Here are a few of the most commonly asked questions related to diabetic related eye conditions.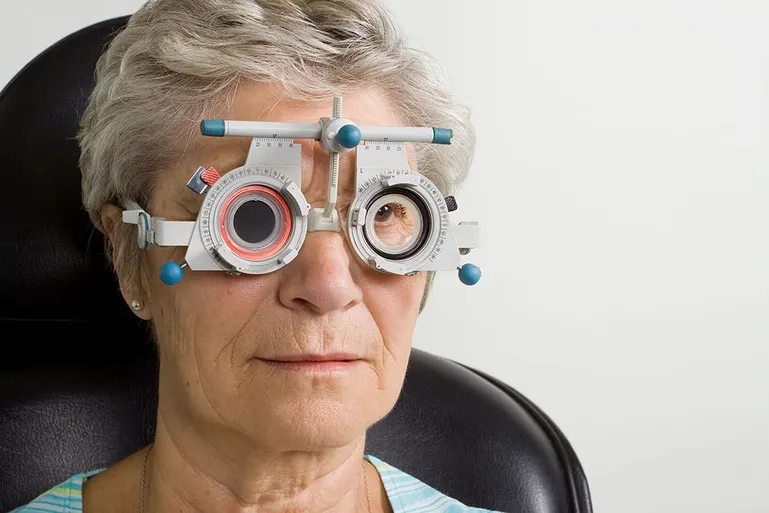 How Do I Know if I Have Diabetic Eye Disease?
If you have diabetes our eye doctor will be more proactive with you regarding your eye care. Diabetic eye disease includes an array of diabetic related eye conditions that could adversely affect your health. By keeping a check on these conditions, which include diabetic retinopathy, diabetic macular edema, cataracts and glaucoma, our optometrist can be on the look-out for anything negative. A regular visit to our optometrist at Shippee Family Eye Care will help you maintain optimal optical health as a diabetic.
What are the Early Signs of Diabetic Retinopathy?
Diabetic retinopathy is caused by blood vessels in the retina that are damaged by high blood sugar levels in diabetics. If these blood vessels leak or swell this creates scars and cell loss on the retina. Over time and a course of four phases, diabetic retinopathy can lead to retinal detachment and permanent vision loss.
How Can I Prevent Diabetic Eye Care Issues From Affecting Me?
Once you lose your sight from diabetic retinopathy or several other diabetic related eye conditions, you aren't likely to be able to reverse the damage. For that reason, you need to take early detection eye exams, in addition to a comprehensive eye exam where they dilate your eyes, on a yearly basis. By controlling your diabetes and blood sugar level, you decrease the chances of suffering from diabetic related eye conditions. Furthermore, if you are diagnosed with diabetic eye care issue, chances are higher that you will succumb to another eye condition.
What Are The Typical Treatments For Eye Care Conditions?
Here at Shippee Family Eye Care, we are able to provide treatments for eye care conditions in a variety of methods. For example, anti-VEGF injection therapy is one popular type of treatments for eye care conditions. You will need to verify with our optometrist at Shippee Family Eye Care in New Hampshire that you are eligible for a particular type of treatments for eye care conditions. Other factors, such as your age or current health condition, might make certain treatments more risky procedures.
Call our Optometrist in Lancaster, Montpelier, or St. Johnsbury Today!
The goal with diabetic eye care treatment is to slow down, and hopefully reverse, the negative effects of diabetes on vision. Since diabetics are more likely to have diabetic eye care problems it becomes more important to see an optometrist when diagnosed with diabetes. If you are searching an optometrist in Lancaster, Montpelier or St. Johnsbury who is skilled with treating diabetic eye care, contact Shippee Family Eye Care today!