Contact Lenses For Dry Eyes from our Lancaster, St. Johnsbury, Montpelier, and Littleton Optometrists
One of the leading problems that we have with our vision involves dry eyes. The itching, the scratching, the discomfort — these are all symptoms that become a huge hassle. In addition, if you have to wear contact lenses, the problem becomes even worse. Luckily, given the serious problem of dry eye, there have been many contact lenses designed to help mediate the problem. If you're looking for these exceptional products, look no further than Shippee Family Eye Care. With locations in Lancaster, Littleton, NH, St. Johnsbury, VT, and Montpelier, VT, you're minutes away from finding the perfect contacts for you! From our eye exams to the wide selection of lenses that we offer, you'll start seeing the world clearer in no time! With our lead optometrists, Dr. Shippee and Dr. Karen Shippee, and our team of highly professional eye care experts, we have the skills and experience needed to provide top-notch eye care solutions. In this post, we'll discuss the best lenses for annoying dry eye and how to contact us for an exam.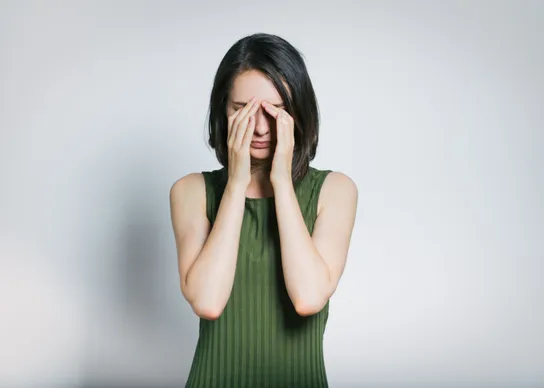 Contacts for Dry Eyes
If dry eye is constantly affecting your quality of life, finding the best contact lenses is step one to improve the issue. Luckily, there have been many options designed to help solve this problem. Here are some contact options to keep your eye on:
Soft lenses
Given that soft lenses result in the ability to hold less water, they are a great option to combat dry eye. High-water contacts will provide a substantial amount of moisture initially, and then dry out quickly after that. There are many models with smooth surfaces that will also help fight the problem of dry eye.
Scleral
Scleral lenses are another great solution to help fight dry eye. These lenses have a large diameter that fit perfectly over the entire corneal surface of the eye that protects the front surface from getting too dry. Standard lenses usually don't fit over the sclera, the white part of the eye. Scleral lenses are large enough to reach this area, which provides substantial comfort and long-lasting moisture.
Orthokeratology
This technique involves contacts that you only wear when you are asleep. These lenses actually reshape the front surface of your eyes, which helps fix multiple refractive errors, so you can see clearer during the day without the need for other contacts or glasses.
Call Shippee Family Eye Care Today!
In order to find the perfect lenses for your situation, one call to Shippee Family Eye Care is all it takes. We provide professional, reliable, and affordable eye exams that will give you all you need to know about where your vision stands and which lenses are right for you.
To make an appointment, stop by our office at 150 Main St Lancaster, NH 03584, or give us a call at (603) 444-2484.