Meibomian Gland Dysfunction: Let Our Lancaster Optometrist Help You
When you visit our Lancaster optometrist, a key part of our job is to understand the health of your eyes. Our team often helps patients suffering from conditions such as dry eyes. Some patients experience these symptoms as a result of Meibomian gland dysfunction. Dry eye is not something to overlook or to put off treatment for. With the help of our team, you can see improvement in symptoms.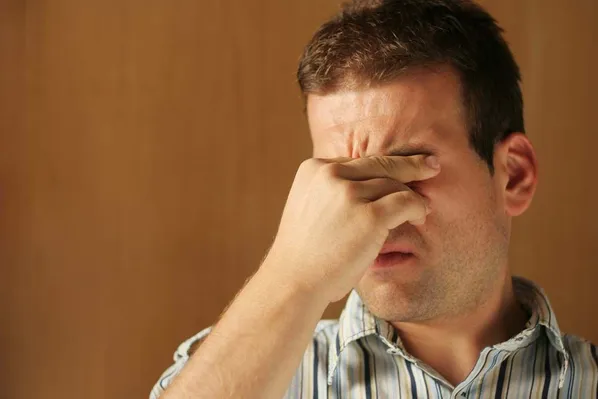 What Is MGD?
Meibomian gland dysfunction, or MGD, is a common type of eye condition. Its name refers to the gland located in the eyelids called the Meibomian. In fact, there are up to 40 glands like this in the upper eyelid and as many as 30 in the lower eyelid. They work to release oils onto the surface of the eye. These oils are quite important because the help to safeguard your eyes by preventing your tears from drying too soon.
Why Do You Have Dry Eye?
Dry eye often occurs as a result of the Meibomian gland becoming blocked. Other abnormalities in the gland's size, location, and shape can also trigger blockage or dysfunction of the gland. This leads to dry eye and is called Meibomian gland dysfunction. Because of the blockage or abnormality, the eyes cannot produce enough tears to keep your eyes wet and comfortable. Those tears produced evaporate fast, causing dry eye. You may be at a higher risk of developing MGD if:
You are older; those who are over the age of 40 are at a higher risk of developing this condition
Your ethnic background; those who have an Asian ethnicity are more likely to develop this condition
Makeup use; if you wear eyeliner or other eye makeup, and fail to properly cleanse it, this can cause a blockage.
Contact lens use; some initial research has shown that those who wear contact lenses are at an increased risk.