Frequently Asked Questions About Glaucoma in St Johnsbury, Montpelier, and Lancaster
Glaucoma is one the world's primary causes of blindness, yet only half of Americans with glaucoma even know they have it. If you're concerned about this mysterious, sight-stealing ailment, here are the answers to some frequently asked questions about glaucoma in St Johnsbury, Montpelier, and Lancaster.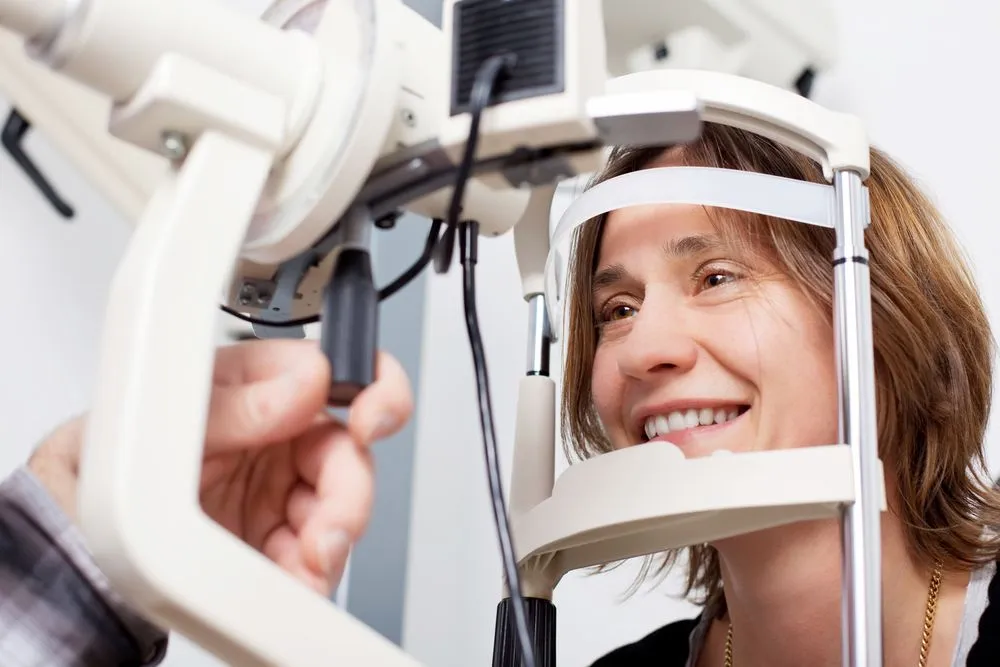 What kind of condition is glaucoma? Glaucoma is a condition in which the optic nerve suffers permanent, progressive damage. When the optic nerve fibers can no longer relay signals to the brain, vision loss results.
Who is at risk for glaucoma? Anyone over 40, especially those of Hispanic or African-American origin, face an elevated glaucoma risk. Other risk factors include diabetes, circulatory problems, severe refractive errors, thin corneas, previous eye injuries, and a family history of the disorder.
What causes glaucoma? Glaucoma can be caused by a variety of underlying issues, including congenital ones. Most of the time, however, it is caused when the eye's fluid drainage system doesn't work properly. This allows fluid inside the eye to build to dangerously high levels, damaging the optic nerve.
What is open-angle glaucoma? Open-angle glaucoma is the common type of glaucoma, in which the eye's drainage system still works, but inefficiently. It may cause slow, subtle, unnoticeable harm to the optic nerves for years before showing obvious symptoms.
What is angle-closure glaucoma? Angle-closure glaucoma is much less common than open-angle glaucoma. In this situation, the drainage angle at which fluid exits the eye becomes completely closed off, causing sudden, dramatic symptoms.
How can I tell whether I have glaucoma? Angle-closure glaucoma may reveal itself through acute pain, vomiting, and sudden vision loss. If you have open-angle glaucoma, you may start losing your peripheral vision before losing your central vision. But in the absence of symptoms, the only way to know whether you have glaucoma is with a comprehensive eye exam.
How do you diagnose a case of glaucoma? Any eye doctor on our team can diagnose glaucoma by examining the optic nerve directly, testing your peripheral vision, and checking your eyes' internal pressure through a technique called tonometry.
What can be done to treat glaucoma? You eye doctor can prescribe eye drops to control eye pressure, either by improving drainage or by reducing fluid production. (Both techniques may be used simultaneously.) Sometimes oral drugs are needed to enhance the effects of eye drops. In extreme cases, we can refer you to easy, painless eye surgery to modify the drainage system. We can co-manage the procedure and then provide any necessary follow-up care to help you keep your glaucoma in check.
Call Our Optometrist Today!
If you have additional questions about glaucoma and its treatment, what better time to ask them than during a comprehensive eye exam in which we can look for any signs of the disease? Call one of our locations for an appointment with an optometrist on our team!