Cataracts FAQs From Shippee Family Eye Care, P.C.
A cataract is a clouding of your eye's natural lens. A normal lens is clear and allows light to pass through it. However, as you age or if you suffer trauma to your eye, your lens may become foggy, preventing light from passing through it and clouding your vision.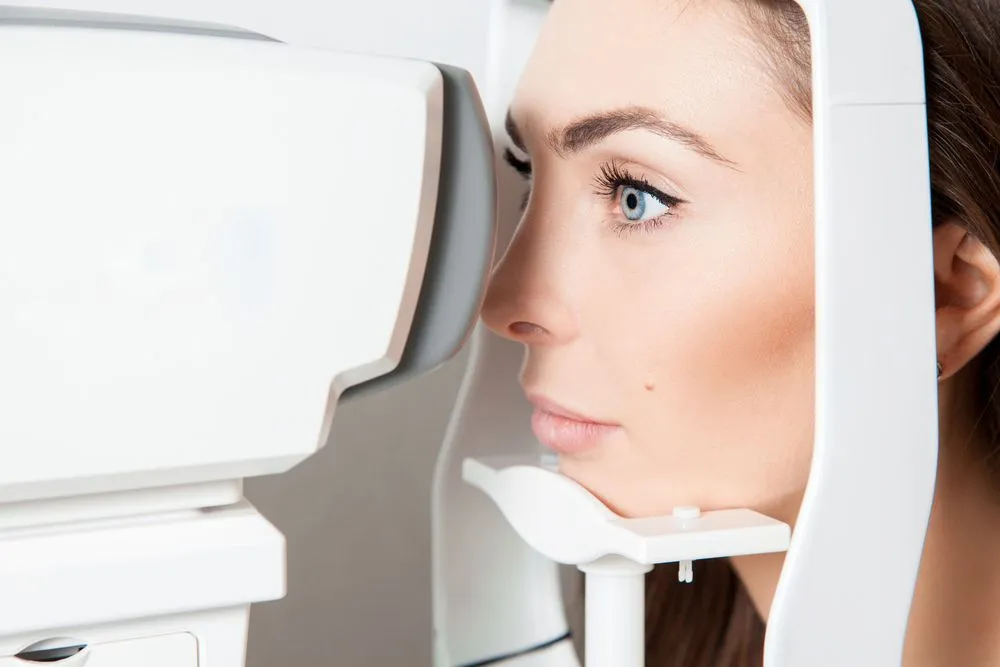 What are the symptoms of a cataract?
The main symptoms of cataracts are a cloudy or blurry vision. If you have cataracts, you may also experience trouble seeing in the dark, halos around lights, extra sensitivities to light, dull or faded colors, or double vision in a single eye.
How will my eye doctor know I have a cataract?
Your eye doctor or optometrist can diagnose cataracts after asking you about your symptoms, taking a medical history, and performing a thorough eye examination. He or she may conduct various tests including a slit-lamp exam, visual acuity test, and a retinal exam.
Do I have to have treatment for cataracts?
If you do not receive proper diagnosis and treatment for cataracts from your optometrist in St Johnsbury, Montpelier, or Lancaster, your vision will get progressively worse. You should not let any eye problem go untreated.
What is the treatment for mild cataracts?
In its early stages, a cataract may only cause mild symptoms. Using brighter lights, task lighting, and magnifiers may be enough to help you manage the symptoms. However, the cataract will continue to worsen as it thickens, and cause an increasing loss of vision. At that point, your eye doctor will need to perform cataract surgery.
What is cataract surgery?
During cataract surgery, your optometrist will replace your cloudy lens with a clear, artificial ocular lens. The area around your eye will be anesthetized, but you won't have to be put under or stay in a hospital.
What are the risks associated with cataract surgery?
Cataract surgery is a safe and relatively easy procedure. However, there is some risk of infection and bleeding, which can be managed by your eye doctor, and patients are at an increased risk of retinal detachment after the procedure.
How long will it take my eye to heal?
There is only mild discomfort associated with cataract surgery and your eye should be completely healed within eight weeks.
What if I need cataract surgery in both eyes?
Your optometrist will typically perform cataract surgery in one eye at a time. After you have healed, he or she will perform the surgery in your other eye.
Do You Still Have Questions? Call Shippee Family Eye Care, P.C. Today!
Call Shippee Family Eye Care, P.C. right away if you notice the signs and symptoms of cataracts. Our qualified eye doctors are conveniently located in St. Johnsbury ((802) 748-3536), Montpelier ((802) 223-7723), and Lancaster ((603) 444-2484). It is important to get a correct diagnosis for any eye problem you may be experiencing in order to prevent further damage to your vision.