Sports Vision Therapy at Shippee Family Eye Care
Athletic endeavor is all about exceeding your own expectations and reaching the next standard in excellence -- but it's not always easy, as every athlete knows. If you've been struggling to enhance your performance in your chosen activity, maybe the trouble is not in your strength, agility or stamina but in your eye function and visual processing skills. But as in other areas of athleticism, training makes all the difference -- which is why we offer sports vision therapy here at Shippee Family Eye Care.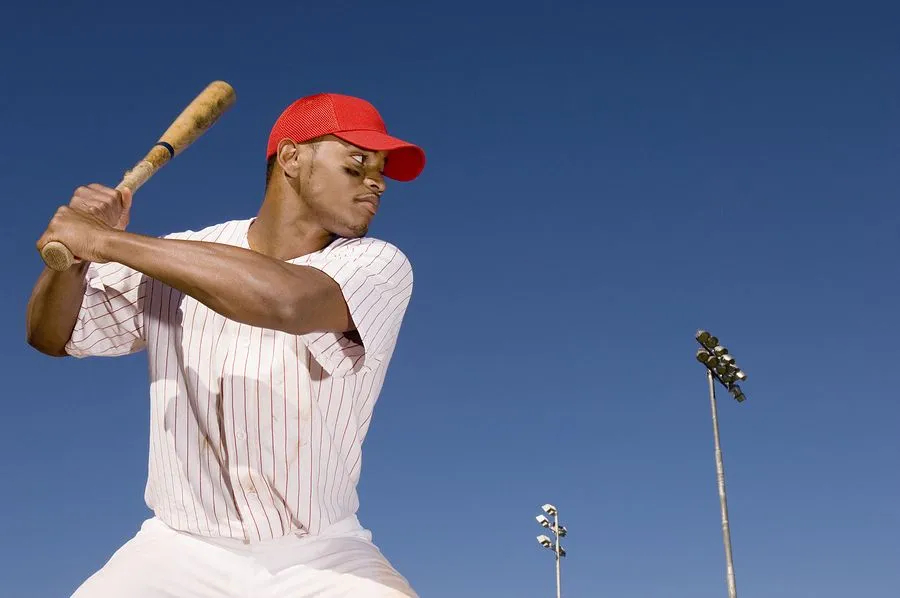 The Special Demands of Sports Vision
The outstanding majority of people can get by quite well with sharp, clear vision which nevertheless isn't 100 percent perfect. For competitive athletes, however, every fraction of a percentage counts in every area of physical and mental ability. Vision is no exception. Even if you're not a sharpshooter or archer, your eyesight no doubt plays a crucial role in your hand-to-eye coordination, your ability to judge speeds and distances accurately, your ability to make out subtle gradations of color and many other sporting essentials. Even tiny abnormalities in your eye dominance, eye teaming and tracking, contrast sensitivity and reaction time (a function of the brain's visual processing skill) can cost you that last ounce of excellence. In short, ordinary vision just isn't good enough when extraordinary vision is possible.
Evaluations and Treatment From Your Lancaster, St. Johnsbury or Montpelier Optometrist
Your Lancaster, St. Johnsbury or Montpelier optometrist at Shippee Family Eye Care can provide you with the expert evaluation and treatment necessary to help you get the most out of your vision. Any eye doctor at any of our offices will be more than happy to perform comprehensive tests of your:
Visual acuity and focusing skills - While 20/20 vision is the goal for most individuals, it may be possible to obtain even greater acuity with the right treatment. Pencil push-ups and related focus exercises can help you enjoy sharper near vision.
Binocular vision - Your ability to see in three dimensions hinges your ability to use both visual fields equally. If our advanced testing techniques reveal an eye dominance or depth perception problem, we can prescribe exercises, patching, and other sports vision therapy solutions.
Eye alignment and tracking - Even the slightest alignment error can make it impossible for your eyes and brain to work together properly while tracking errors can slow reaction times. We can address these issues through eye exercises and moving-object simulations and brain-training sessions, speeding up your visual processing and improving your coordination.
Contrast sensitivity - the easiest fix for contrast sensitivity problems is tinted lenses that reduce glare and bring out specific colors.
Call Your Eye Doctor at Shippee Family Eye Care Today!
Are you ready to excel in your vision so you can excel in your sport? Schedule a sports vision evaluation with your eye doctor at Shippee Family Eye Care so we can provide this specialized service!